Foxy is a sleek, all-in-one solution for businesses provided by Elegant Themes. You can also do eCommerce integration to Responsive Design, Foxy includes everything you need to bring your business online. The themes finds harmony in a balance of simple and striking design elements. Foxy is fun, but it doesn't let anything get in the way of its structured and functional layout.
The theme comes with different color templates, page layout templates and ePanel to toggle the features on or off.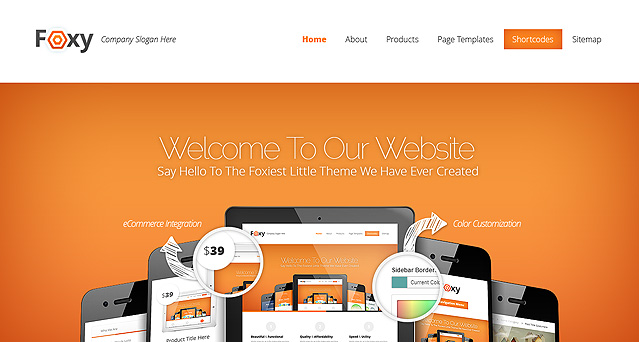 Was this article helpful?